Who are the founders of Kuala Lumpur's hottest new boutique hotel?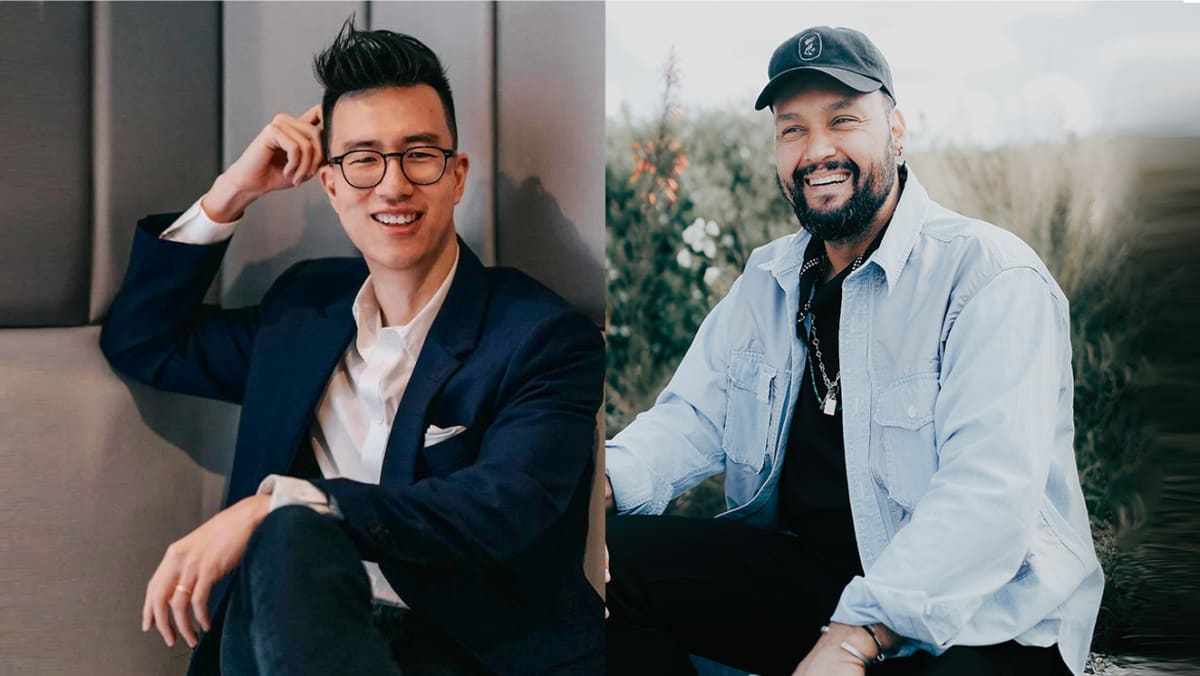 Being located in such an iconic building, the duo turned to local designers, Studio Bikin, to create a space that would transport guests. Studio Bikin is a young design company founded by Farah Azizan and Adela Askandar, who are behind contextual residential and commercial architectural projects. They are also the founders of Kedai Bikin, a line of furniture and home accessories made in Malaysia.
Indeed, this contextual philosophy was what tipped the scales, according to Chen: "Having trained as an architect myself, I've been a fan of Studio Bikin's work for some time. Singapore may be blessed with being a global city with great exposure to international trends and ideas, but this has come at the cost of a strong local identity in the work produced there.
"Somehow, [Studio Bikin] have managed to retain a distinctly Malaysian aesthetic in their work while applying a modern aesthetic which is wonderful. In developing Else as a brand, we have constantly navigated themes of duality and balance. We wanted to give this expression in our physical property and Studio Bikin was able to translate it for us.
Judging by the first release images, Studio Bikin has stayed true to the spirit of the place with a design that "embraces a refreshingly modern offering for today's travelers while celebrating elements of the past." The 49 rooms and suites are designed with soft palettes and natural tropical textures while wellness facilities — including an outdoor pool deck with cabanas, floating meditation pods and a gratitude space — span the hotel.
The Raw Kitchen Hall, an extension of its sister brand in Singapore, is a casual-chic gathering spot serving comfort food while The Yellow Fin Horse on the fourth floor features a wood-fired restaurant combining Malaysian and international flavors.