What is Afterpay and how does it work?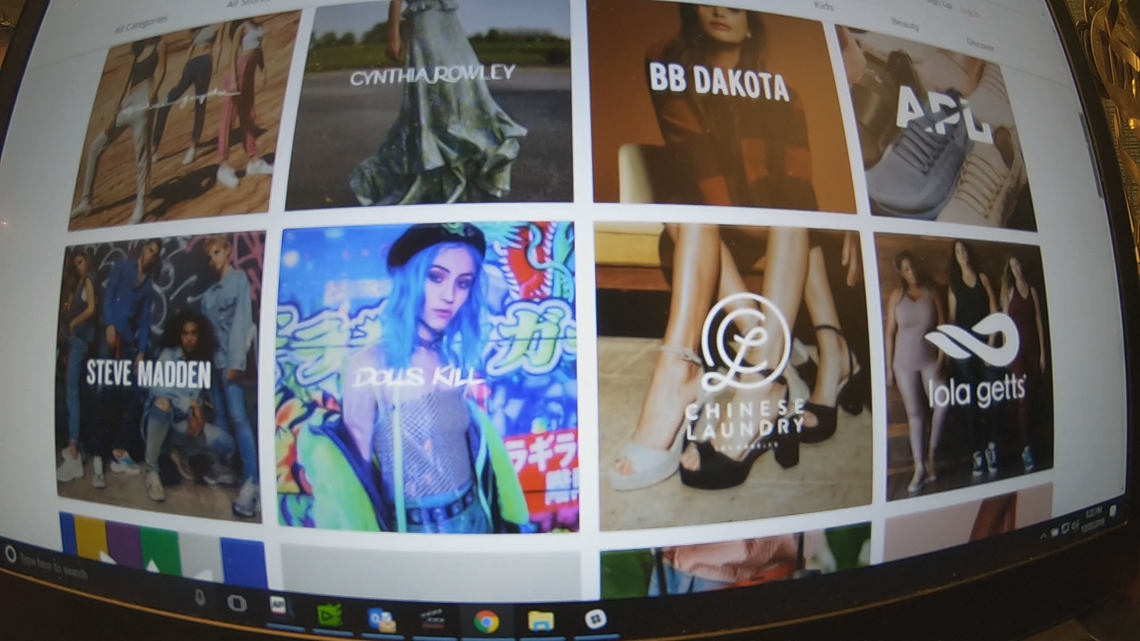 The Australian company "Afterpay" was launched in the United States in May 2018.
As Christmas approaches, more and more online shoppers are noticing a new option at checkout which is a "buy now, play later" service.
The Australian company "Afterpay" was launched in the United States in May 2018. So far in the United States, it has partnered with more than 1,000 retailers.
Afterpay offers interest-free installment plans for online purchases. So instead of paying the full cost up front, the price is split into four equal installments due every two weeks. However, the consumer always gets the item right away.
"It's for millennials. So what it does is for millennials to meet their need for instant gratification without interest debt. It's still debt. Thomas.
According to Sovell, 90% of people using Afterpay are debit card users.
"Millennials don't like credit. They don't like it. And I think a lot of them are riding on college debt, so they already have debt," Sovell said.
Although Afterpay does not charge interest, there are late fees for missed payments. There is an initial late fee of $ 8 and an additional fee of $ 8 if payment remains unpaid 7 days after the due date. Late fees are capped at 25% of the initial cost of the order.
The Australian Securities & Investments Commission recently released a report that looked at six 'buy now, pay later' deals, including Afterpay, and found that buyers had accumulated over $ 900 million in debt with them in June 2018.
According to Afterpay, their service is intended for use on orders up to $ 1,500. There is no credit check, but Afterpay said it uses its own algorithms to determine a person's "creditworthiness".
Afterpay said it does not approve 100% of orders and consumers cannot continue using the system if they are overdue.
Sovell said: "The people who have signed up for this service so far have very high refund rates, very few default rates and they are using this service more and more. I see it as something that is really going to stick around in the future. "