The development of the luxury hotel industry seeks funding for the future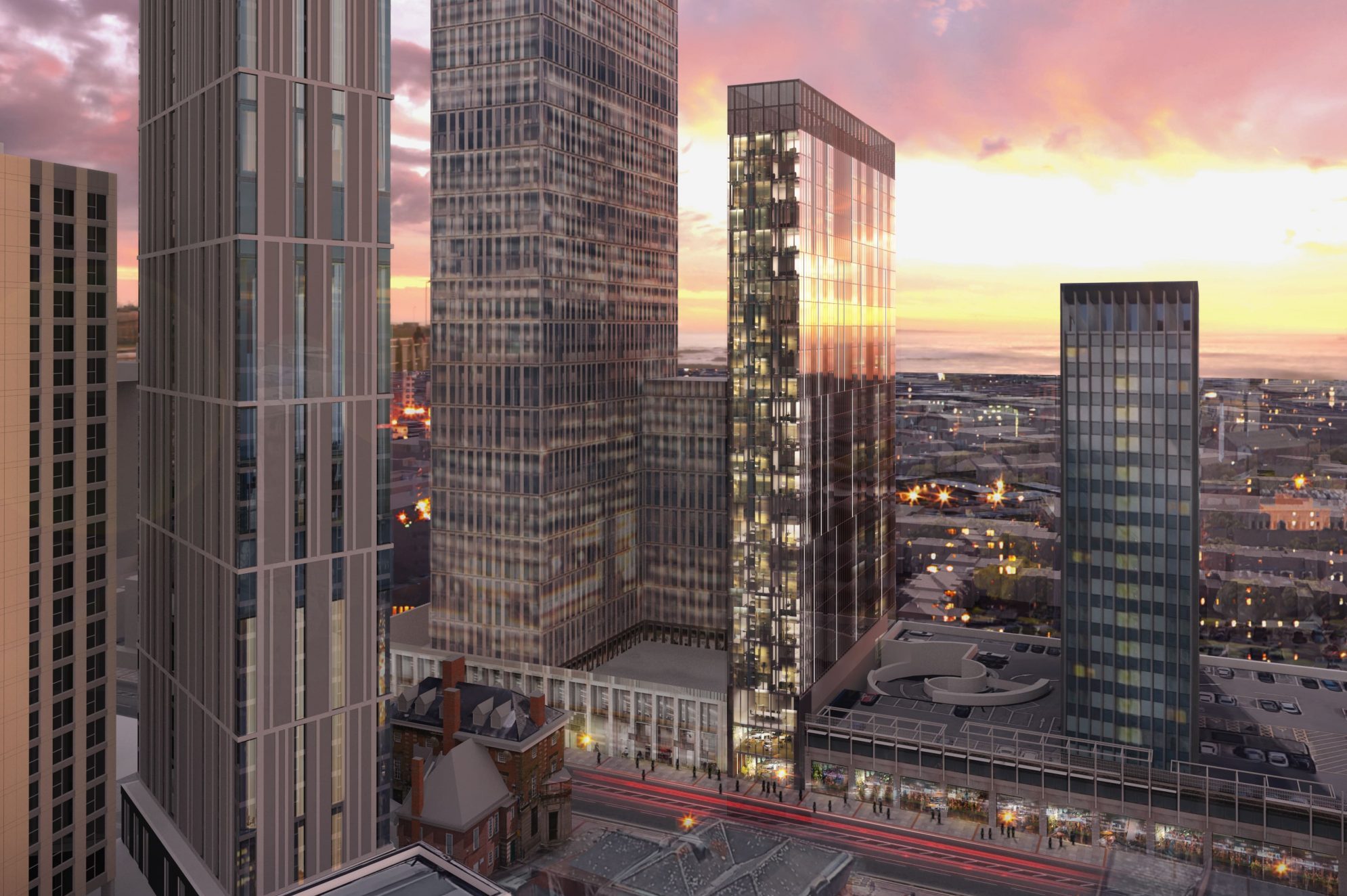 A proposed 124,321 square foot hotel near Brindleyplace is seeking term financing for its development.
The hotel located at 211 Broad Street will have 322 rooms spread over 26 floors and a 109-seat café-bar.
Property adviser Avison Young has been tasked with accessing term financing for the development which will be marketed as "Tribe Hotel by Accor".
The development will take place under a 20-year management agreement with Accor Hotel Services UK Ltd as part of a joint venture with Ennismore, part of the Accor group. Tribe is Accor's new "affordable luxury hotel brand", focused on design and selected services.
The work will be led by Development Manager Taylor Grange and RG Group as contractor. Development is expected to begin on site in Q3 2022, with practical completion expected in Q2 2024.
Pippa Harrison MRICS, Head of Hotel Capital Markets, Avison Young, said: "Birmingham is a vibrant city, which has seen major investment and regeneration in time for the Commonwealth Games this summer, although there is a gap underserved in the market for modern, designer hotels at an affordable luxury price.
"The exciting arrival of the new Accor Tribe Hotel, in a joint venture with Ennismore, will offer a customer-centric, design-driven hotel at competitive rates, and the ground floor cafe-bar will be a welcome addition to the leisure scene on Broad Street."
Sam Ginda, Group CEO Taylor Grange, said: "This is Birmingham's time to shine and with it comes the growing demand for new, well-located contemporary hotels, which the city desperately craves. We are thrilled to partner with Accor's upscale Tribe brand and deliver 211 Broad Street with our funding partner, which will be a landmark ultra-slim skyscraper in the city.