Princess for a Night: The Landmark Chicago Hotel Offers History, Luxury | Lifestyle – Travel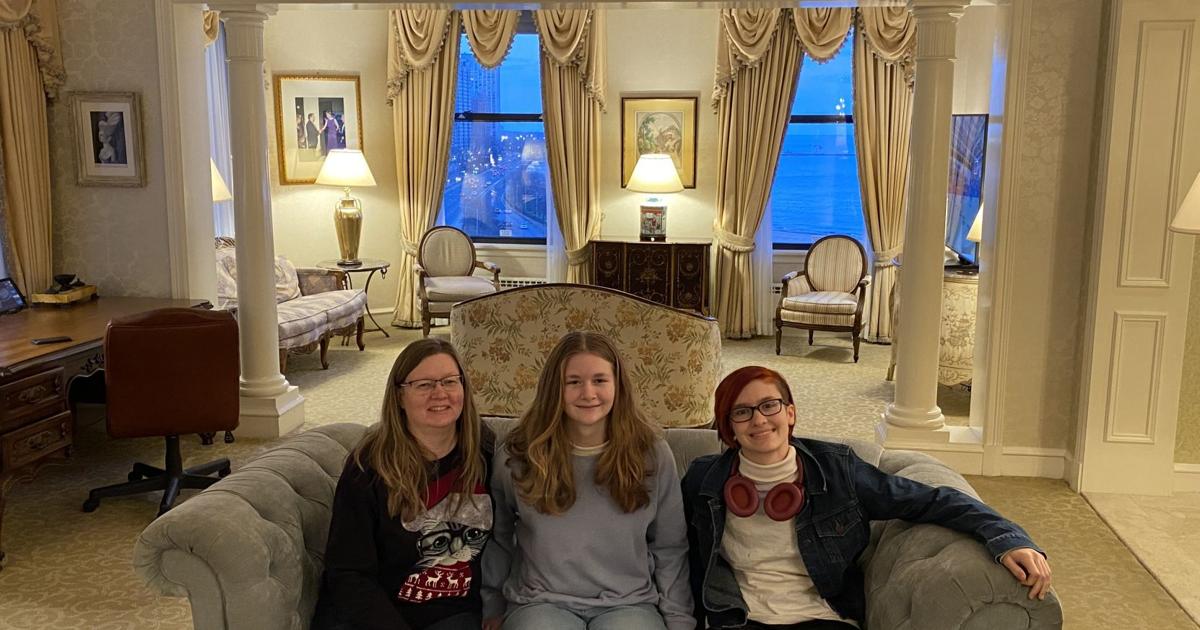 In 2016, the Drake Hotel became one of some 260 hotels and resorts across the country recognized as a Historic Hotel in America. To be selected, a hotel must be at least 50 years old, designated by the US Secretary of the Interior as a National Historic Landmark, or be eligible for listing and be recognized as having historical significance.
As 2021 drew to a close, it was time to finally recoup that award. The weekend before Christmas two of my nieces and I went there for one night. It was 34 hours of fun in the city enjoying our suite, eating great food, shopping until we fell, and taking in all the great holiday decorations in town.
The room, now called the Princess Diana Suite, was once the hotel's presidential suite. I can just imagine all the important people who have stayed there over the decades. A Google search showed that I probably slept in the same room as Presidents Herbert Hoover, Dwight Eisenhower, Gerald Ford and Ronald Reagan, Prime Minister Winston Churchill, Queen Elizabeth, Judy Garland, Elizabeth Taylor, Grace Kelley and Frank Sinatra. A display in the lobby showcases some of the hotel's famous guests.
Our 1,500 square foot six-bedroom suite seemed frozen in time, with lavish furnishings of yesteryear. There was a full-size dining room with a table that seats eight and overlooking Lake Michigan, a spacious bedroom with a separate walk-in closet, and a luxurious bathroom (one of two) lined with marble.