Nikki Cain: A Ryan Serhant Real Estate Professional, Offers Affordable, Luxury Homes and Good Living in Columbia, SC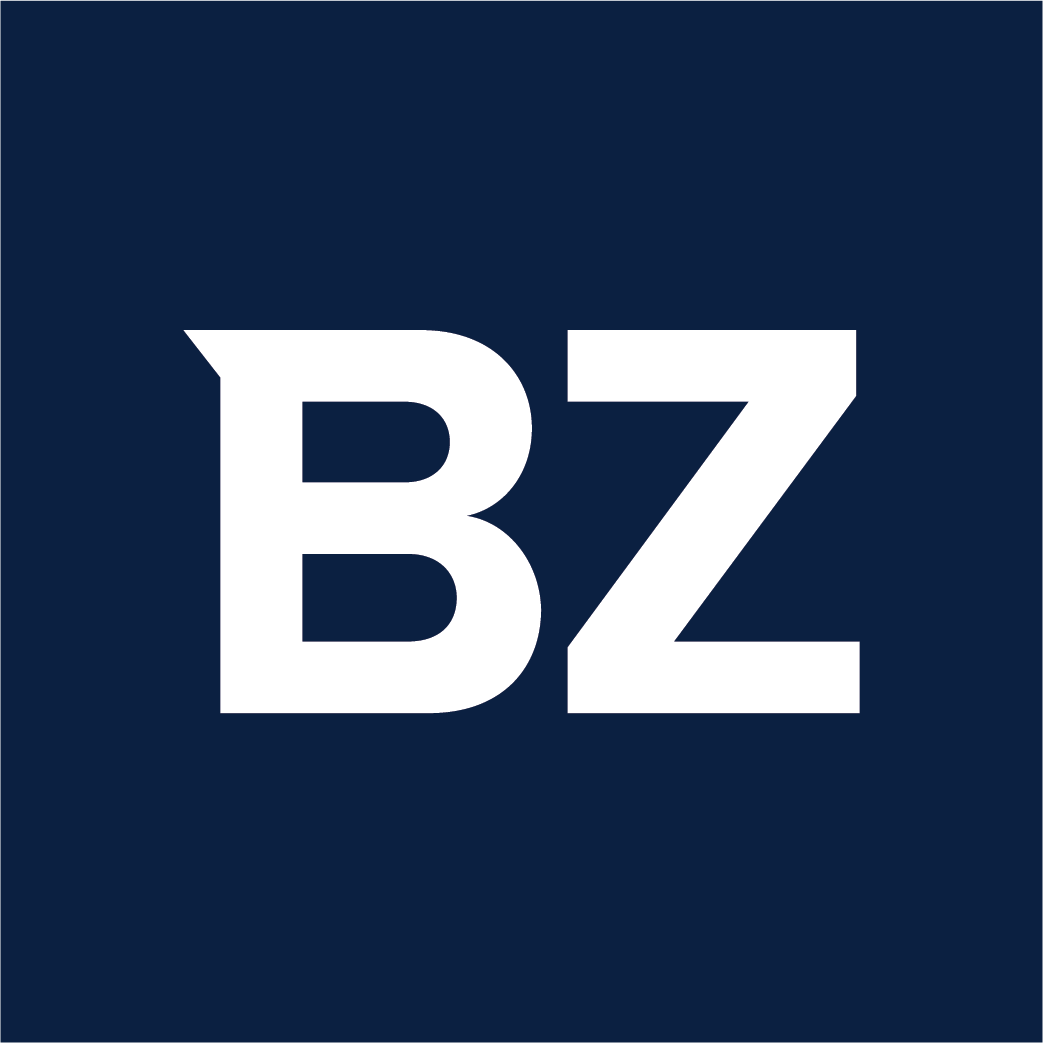 March 25, 2022 – Thanks to up-and-coming realtor Nikki Cain, Columbia SC is quickly becoming synonymous with luxury living. Nikki has welcomed a range of buyers who are looking for homes that offer more than just shelter. With remarkable consistency, she connects them with properties and a lifestyle they never imagined they could have in Columbia, South Carolina at competitive prices. These listings are similar in benefits and amenities to those that Ryan Serhant of SERHANT Realty and star of Million Dollar Listing NY offers, and why not? Nikki Cain is trained by Ryan Serhant himself and is part of his exclusive network. Nikki has been hailed by many for her ability to match buyers with homes they will absolutely love.
In the wake of the pandemic, people have realized how important it is to live in a home that caters to the lifestyle they want. Nikki Cain champions this course and finds them beautiful homes in this hidden gem of a town. These include houses on the lake, houses on the golf course, houses that can accommodate horses and much more. She is passionate about scouting, listing and selling luxury properties and does her best to honor the absolute gem that the Columbia, South Carolina real estate market truly is.
"As a seasoned real estate agent who was born and raised in New York City and has lived in Seattle and Honolulu, I see a subtle but unmistakable opportunity in Columbia, SC. ​​I love to travel and have explored many States of America, learning and immersing myself in the lifestyle that different states offer. I have to say, people don't know what they're missing out on when they overlook Columbia," says Nikki Cain.
Trained as a luxury home and lifestyle specialist, Nikki works with Columbia SC's real estate industry to give it the excellence and attention it deserves. Through her work, she raises awareness of the potential of Columbia SC. She is also very involved in helping to build the lifestyle that her residents want. In short, Nikki Cain offers Columbia SC what mentor Ryan SERHANT does for New York.
Nikki Cain makes it a point to really listen to what buyers, sellers and the community are asking for and does her part to deliver. More and more residents are beginning to show a demand for a lifestyle that meets their desire to truly live, not just to exist, but to thrive and live happily.
"They fully understand that they work hard, contribute a lot, are assets to their community and deserve to come home to a place that effectively shields them from the stresses of their daily lives. It's not too much to ask. says Nikki.
Nikki is actively working to evolve marketing techniques and networking to provide revolutionary service to home sellers and buyers. Sellers deserve to have buyers who will love their homes as much as they do, buyers deserve to find the homes they truly love, and they both deserve representation that is dedicated to meeting that need.
Follow Nikki on social networks
Instagram: @TheRealNikkiYCain
Media Contact
Company Name: Nikki Cain's lifestyle
Contact: Nikki Cain
E-mail: Send an email
The country: United States
Website: https://www.thenikkicainlifestyle.com/