Australia's local cruise ban set to finally end on April 17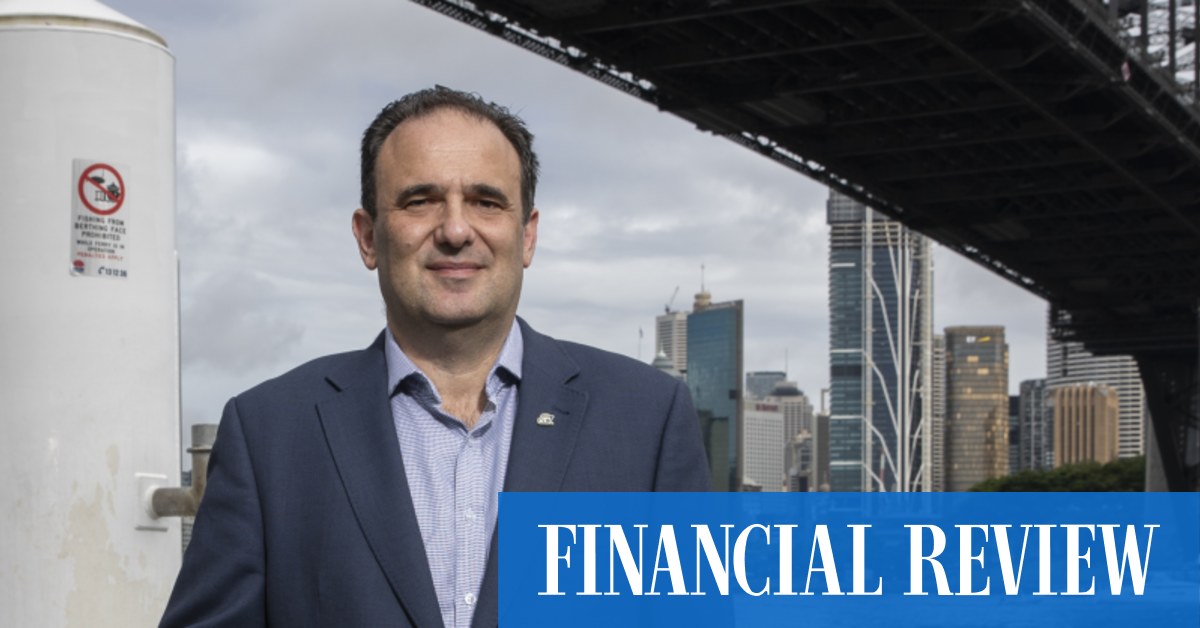 "The industry is hoping this is the start of a new dawn because it has been through a lot," said Joel Katz, head of Cruise Lines International Association Australasia. "The Australian cruise industry has lost $10 billion over the past two years, and the absence of the ships has disrupted 18,000 jobs, so we really hope the government gives us the green light."
Only local Australian-flagged vessels, operated by APT, Coral Adventures and True North have been able to sail here – and have been for over 12 months now without incident.
Meanwhile, since February 21, when the Australian government reopened the country's border, Australians have been heading overseas for a cruise. Over the past 18 months, nearly 9 million people have sailed in 86 countries.
"I think governments now realize that you have a situation where Australians can fly and cruise overseas and come home, so isn't it time they can cruise in their country?" said Sarina Bratton, President Asia-Pacific of Ponant.
Ms Bratton made a breakthrough in February when the Northern Territory Government agreed to let in ships of up to 350 passengers and crew for high crossings to Western Australia, pending a decision of the Government of Western Australia.
Le Ponant has two ships, Le Laperouse and Le Soleal, stationed in Noumea ready for deployment. Ms Bratton confirmed that Le Laperouse was set to arrive in Darwin on April 28, while Le Soleal is due to arrive on May 28. Both ships are nearly exhausted.
Silversea is also preparing to deploy a small expedition vessel for the Kimberley season, which begins in May.
"A number of state and territory governments, including the Northern Territory, are keen to see cruises on small expedition vessels resume for the Australian winter season, and we very much hope the federal government allows states who want to move forward to move forward," Ms. Bratton said, adding that Ponant alone had injected $1.5 million into indigenous communities in the Kimberley in access fees, guidance and others.
"It's not about visiting indigenous communities, but rather exploring the rock art and the land," she said.
The chairman of Carnival Australia and P&O Cruises Australia's Marguerite Fitzgerald said the line was "encouraged" by Mr Tehan's comments.
"After two years of uncertainty, the livelihoods of more than 18,000 people, including suppliers of marine products, engineering and logistics, entertainment and travel agency depend on it," he said. she declared.
Celebrity Cruises Australia and APAC vice-president and general manager Tim Jones said Australians were desperate to get back on board. Australians might choose to cruise overseas now, but the best suites on board the Celebrity Eclipse's 2022-23 Australian season were all but sold out.